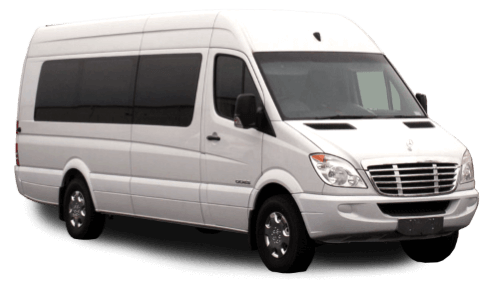 10 Passenger Sprinter Van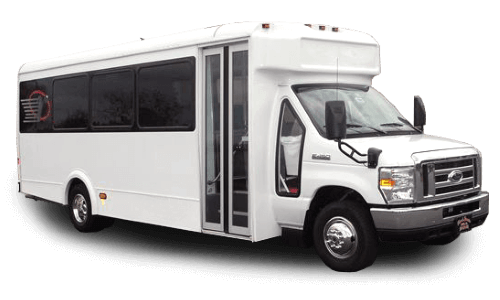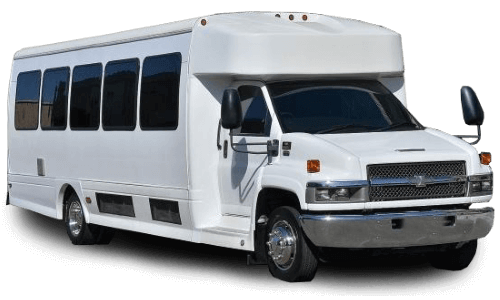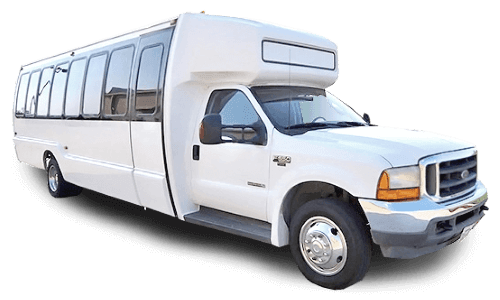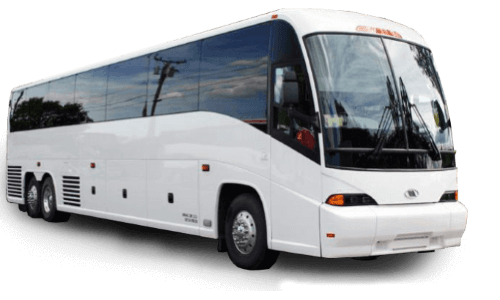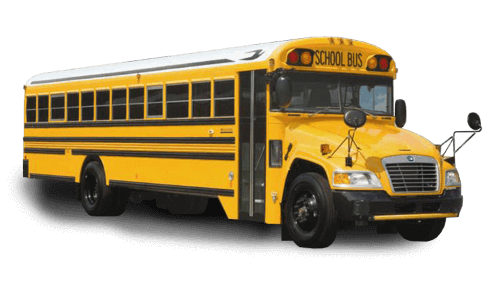 Most people think that embarking on a group trip could take a massive toll on the finances. However, it needs to be stated here that this is nothing more than a common misconception as nothing can be farther from the truth. In fact, there are actually a number of benefits to group travel that most people often take for granted.
So, if you are planning a holiday getaway in Montgomery, AL with your family, a company outing, or a trip with your friends, then you should keep on reading. New Way Charter Bus Montgomery is here to tell you group travel and chartered buses have become the most practical way to travel together!
Going on a Trip?
People embark on trips for all sorts of reasons. It can be because of an annual family reunion that brings together all our loved ones or it can be for guests attending an important event – like a wedding, for instance. Some people, on the other hand, periodically travel for their line of work, often going to conferences and seminars to meet other professionals and strengthen their company's position in the industry.
Whatever your reason for traveling may be, the fact remains that traveling in groups can be quite a hassle, especially if you are overlooking the arrangements yourself. After all, the logistical concerns can be quite overwhelming, to say the least. However, we are here to tell you that you have another option – chartered buses.
Charter bus companies like ours will ensure that your trip goes off without a hitch. We will organize the logistical concerns and make sure that everyone gets where they're going at the time they need to be there. Just be sure to coordinate with our representative to work out the details.
Chartered Bus – The Practical Option
Now, at this point, a little voice in your head might be sounding the alarm just now telling you that the whole idea sounds a bit expensive. Believe us when we say that this is simply not true. In fact, it is quite the opposite once you take things into proper consideration. Chartered buses resolve a number of predicaments and provide you with the best possible solution.
After all, you must understand that the alternative is individually-arranged travel arrangements. This means every individual in your group must be able to get up at the right time, brave the traffic, and get to the event all on their own. Of course, if things were so simple, none of us would be in this business. The truth of the matter is that by doing so, you are leaving a whole host of crucial factors up in the air and your event would be at the mercy of chance.This is why individual travel is not only more costly, it is also inefficient, impractical, and inadvisable.
Hire us now!
New Way Charter Bus Montgomery is the leading chartered bus service in Sweet Home Alabama. We provide residents of Montgomery, and itsneighbouring areas, the best group travel option available. Our chartered bus services include the following:
Wedding Bus Rentals
School Bus Trips
Corporate Bus Rentals
Sports Bus Rentals
Family Bus Rentals
Private Functions
Contact us today and book your own chartered bus service!