New Way Charter
Bus Montgomery
Traveling together with your friends and family should be an overwhelmingly positive experience. After all, you are spending time with people you love and cherish. However, the stress that comes with organizing such trips. We're here to help. Book all your charter bus rentals with New Way today!
Welcome to
New Way Charter Bus Montgomery
Without a doubt, New Way Charter Bus of Montgomery, Alabama provides an exceptional rental service over the years. We offer a wide variety of vehicle for rent that best suits your needs. If you are planning long distance travel for a group, our bus rental company can fulfill your transportation needs. Book a charter bus or private car here! Your satisfaction is our highest priority.
Corporate Bus Rental
Leaving the premises of your company can be a great opportunity to increase the productivity of your employees. Outdoor meetings, conferences, and team building activities represent a fun learning opportunity. Your staff will be able to bond, share ideas and learn from each other. We're one of the most trusted charter bus companies in the area!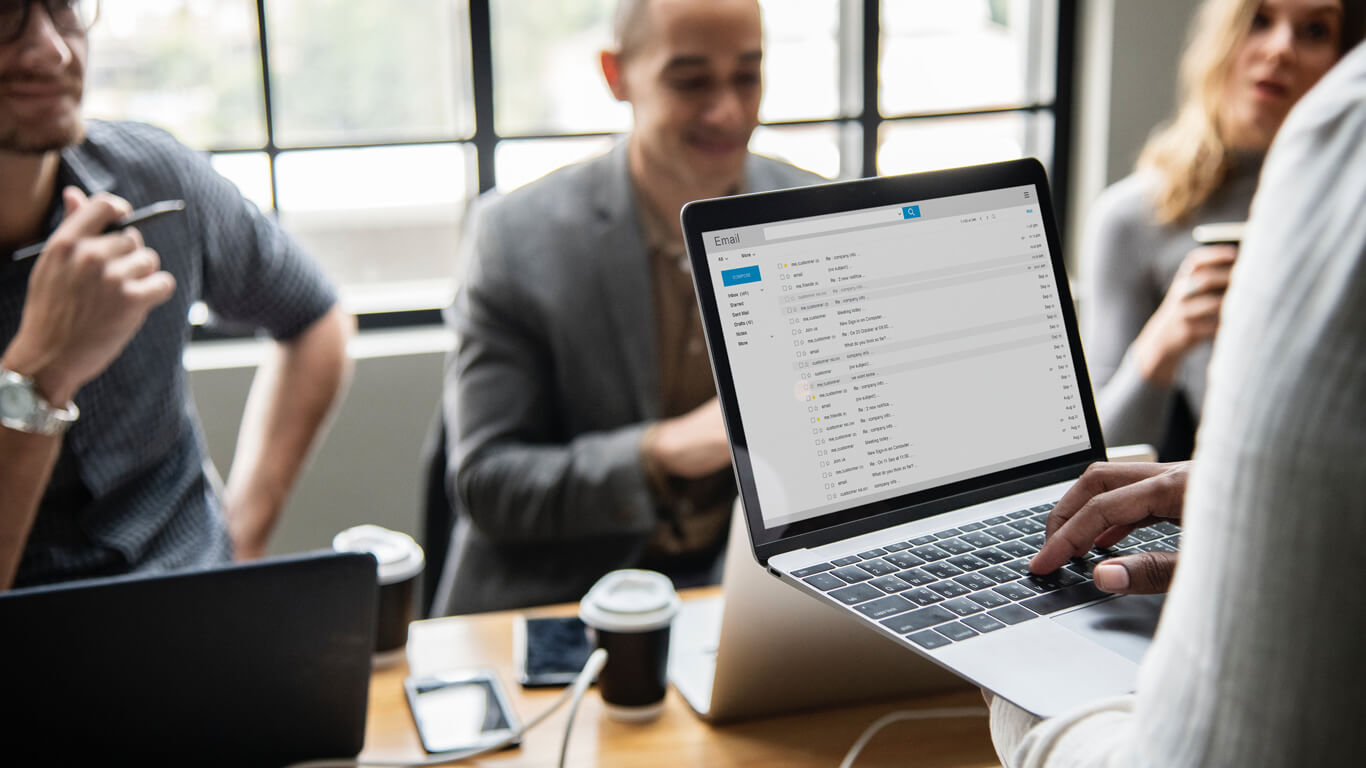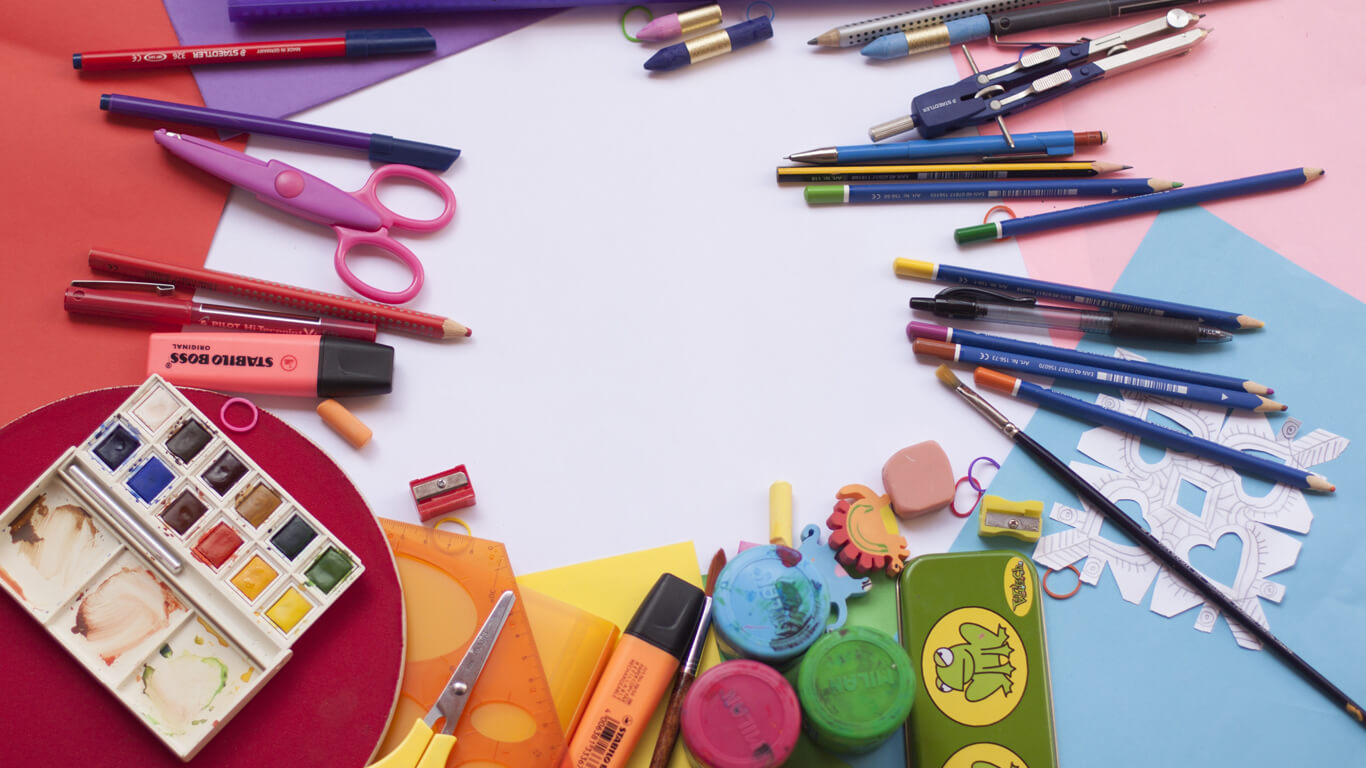 SCHOOL BUS RENTAL
Your children's safety, comfort, and convenience are our highest priority. Here at New Way Charter Bus Montgomery, we offer the best service when it comes to school bus rental. You might be planning for educational trips, out-of-town travel for your high school or college students…
SPORTS TEAM BUS RENTAL
Do you have the best team yet you have no idea how to transport them from one game to another? Look no further! The New Way Charter Bus Montgomery has an amazing and top of the line sports team bus rental. Featuring a remarkable accommodation along with lots of perks…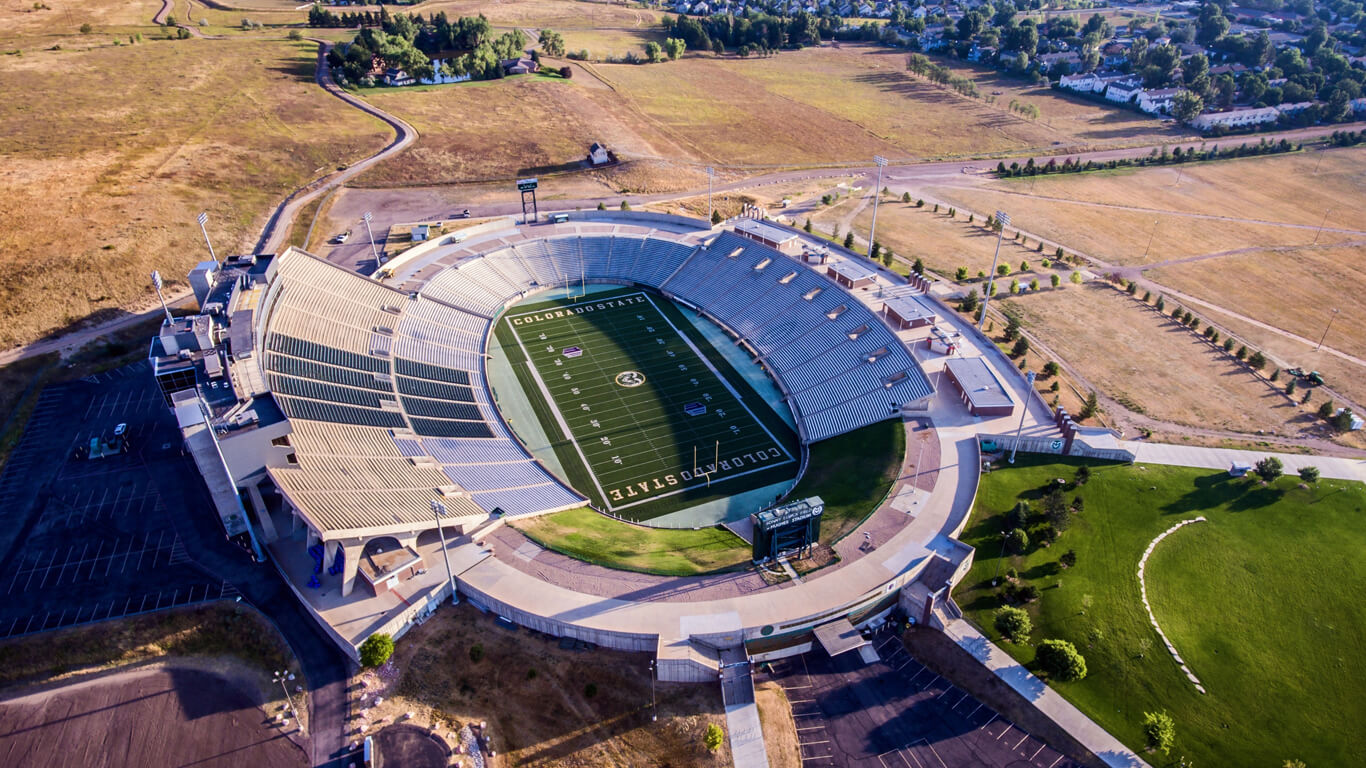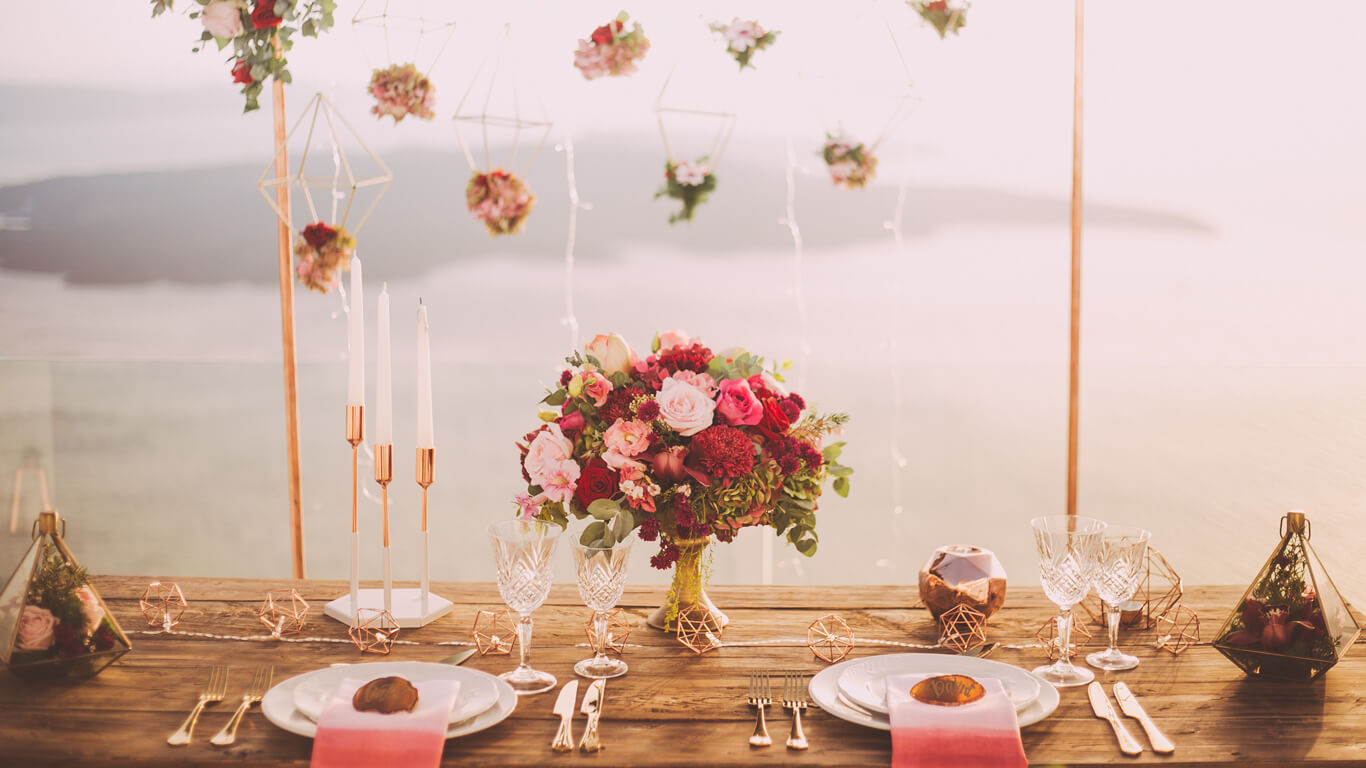 WEEDING BUS RENTAL
Your wedding day is a special occasion that means so much to you and your loved ones. Here at New Way Charter Bus Montgomery, we know how to make everything goes well. Contact the best charter bus company in Montgomery, Alabama and guarantee safe and reliable transportation on your wedding day.
Call us today to make a reservation